Florida Contractors License Exam Preparation
THE MOBILE VERSION OF THIS WEBSITE IS CURRENTLY BEING UPGRADED.
Please view this site on a Laptop/Desktop computer for full access to website. Thank You.
With over 40 rock solid years of business, our exam preparation classes and courses have helped thousands of Florida contractors pass state and county licensing examinations the very first time.
When taking their licensing exam many professionals are quite surprised how difficult they are. It's not that they don't know their trade, but the exams are mostly about government regulations and standards. You just don't pick up these things in the field. Anyone who has taken these exams can tell you…it's no walk in the park!
Seven out of ten people who take the State exams for the first time won't pass. Don't be in that group. You can depend on Building Trades Education Services (BTES) to give you everything you need to successfully gain, maintain or renew your State or County License(s).
OVER 95% OF BTES STUDENTS PASS THE FIRST TIME!


COVID-19
BTES will remain open for business as usual with a few adjustments in these difficult times. To minimize exposure to the COVID–19 virus, we are limiting walk-in customers and offering delivery and organized pick-up for all orders. For this reason, please call ahead before visiting our office/book store.
Thank you! – Management (3/20/20)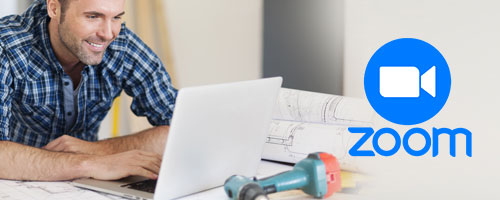 BTES is now offering online Virtual Classes for most of our trades!
Want to know more? Check out the benefits.


THINK ABOUT IT!
75%

FAIL RATE

or 95%+ 

PASS RATE?
Did you know that nearly 75% of all trades people fail their licensing exam the very first time they take it? Our unique exam preparation system has over a 95% passing rate. Give BTES a call at
1-800-832-2496 to find out how we can help you stack the odds in your favor.




Are you a tradesman looking for part-time or full-time work as an Instructor? BTES is currently hiring for one of our Instructor positions – if interested, please e-mail BTES with your resume and salary requirements.

Prepare. Learn. Pass.
Build your future today with Building Trades Education Services.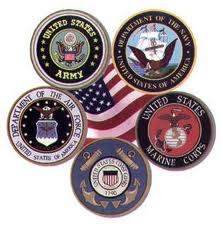 We Honor Our Service Men and Women by Offering a $100.00 Discount on Any of Our State Courses. Please Call Us For Details and We Thank You for Your Service!
ALL MAJOR CREDIT CARDS ACCEPTED